The job of an auctioneer is to ensure that the sellers of goods can get the best price for their goods. We accomplish this by being the best in the world at advertising and drawing attention to the goods that we sell.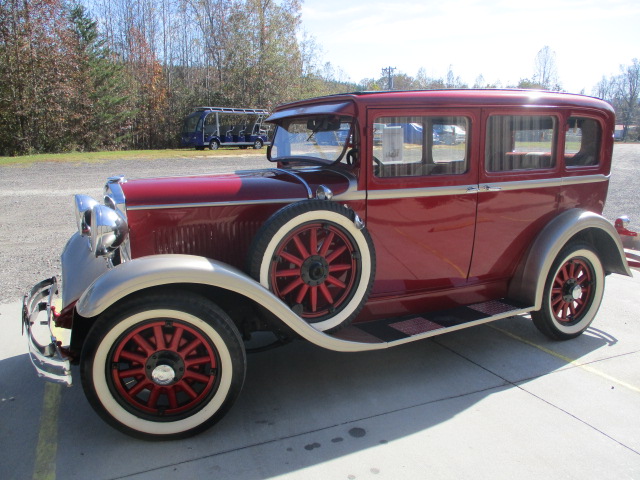 ---
Our Services
---
Why Choose Auction?
Auctions have existed as long as there have been people with products to sell and people with an interest in buying those products. The theory of supply and demand is reduced to its simplest component … a number of hopeful buyers raising the price until only one buyer remains. A research study commissioned by the National Auctioneers Association shows beyond a doubt that the auctioneering industry is on the rise.
In 2006, the live auction industry grew to $257.2 billion dollars, and the rise of real estate auctions is increasing the public perception and knowledge of auctions overall. Auctions are fast becoming the first choice for people who want to sell real estate and personal property all across the world. So why sell at auction? Here are just a few reasons:
Speedy process, quick turnaround
You set the time and place of your sale
You know exactly when your real estate will be sold
Comprehensive marketing of your property
Buyers come prepared to buy
No negotiations
Competitive bidding
Exciting atmosphere
Auctions work well in both good and bad economic times
So why choose auction?  It's the smartest, simplest choice to maximize your real estate and personal property assets.

Why choose Poinsett Auction & Realty? We are the Carolina's Auction answer, and we will well exceed your auction needs and expectations. 

Other Frequently Asked Questions
Poinsett Auction Complex
Poinsett Auction & Realty has a 12,000 square foot climate-controlled auction complex that provides the perfect setting for personal property and estate sale auctions. Our auction complex provides an alternative for large auctions that cannot be held on-site due to lack of parking or other logistical factors. Our auction complex can also be utilized for partial estates, or smaller personal property auctions.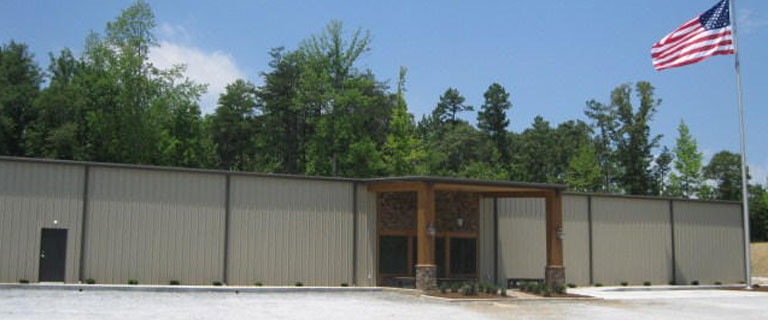 Poinsett Auction complex traditionally holds two auctions monthly, as well as holding more frequent auctions on an as-needed basis. Our auction house has a following of regular attendees, and we also market these auctions to the public at large with advertisements, post cards, national auction websites and e-mail blasts to our list of more than 10,000 interested buyers.
Poinsett Auction & Realty also accepts consignments for our auction complex auctions, and can provide moving and storage services for your convenience. Contact Poinsett Auction & Realty for further information and please join us at 57 Smith Tractor Rd., Travelers Rest, SC the second and last Saturday of each month to see what we are all about!
---
Real Estate Auctions
The reasons you would choose to sell your real estate at auction are simple: time and money, the two most valuable commodities in business.  Long and expensive liquidations or listing periods are eliminated with a professionally conducted auction.  It is often pointed out that a property that could not be sold at any price is sold in minutes for top-of-the-market prices at a properly conducted auction. 
This happens because the property and the auction are effectively promoted and exposed to a massive amount of interested buyers. The auction is a form of competition with natural dynamics that cannot be duplicated by traditional real estate listings.
During the auction process, each bid reinforces the market value of the property, which encourages continued bidding. In a traditional real estate listing, the buyer negotiates the seller down. In an auction, the buyer bids the property up!
---
"I was so impressed with the manner in which you handled the sale of my real estate at auction that I wanted to send this letter to let you know. Your professionalism and attention to detail, from the marketing of the property through the closing, made the entire process enjoyable and satisfying. Watching your team interact with potential buyers, and eventually with the winning bidder, I realized what an outstanding real estate and auction firm you have put together."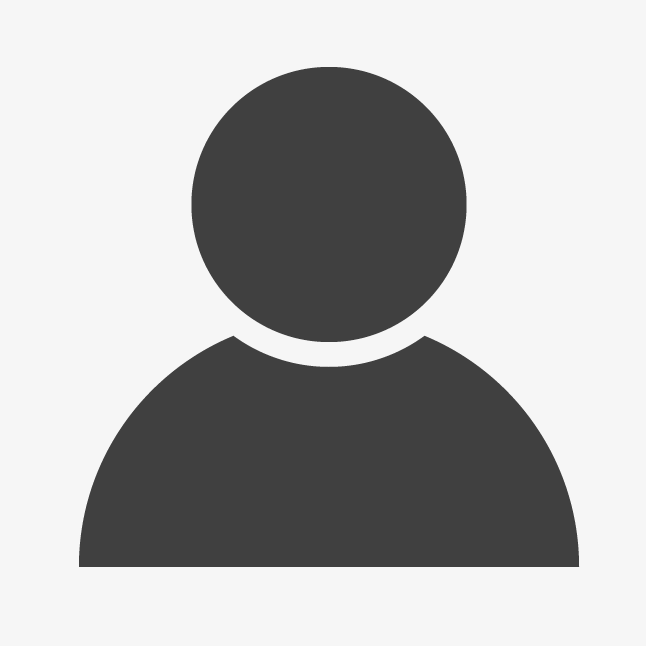 Diana Cagle
Chief Judge of Greenville County
---
Estate and Personal Property Auctions
Poinsett Auction & Real Estate is a full-service auction company, offering complete auction sales management at our Poinsett Auction Complex, or on your property site, conducted by our accredited, licensed and experienced auction staff.
On-Site Estate & Personal Property Auctions – Have Gavel Will Travel!
If you have a large amount of personal property, a small or large estate with personal property, or are selling your real estate with Poinsett, we can offer our fully-functioning on-site auction management services. Poinsett Auction staff will assist in staging and cleaning your furniture, home accessories, etc., and unpacking all of those cabinets, drawers, closets and hidden treasures you have stored away to create an exciting on-site auction to remember!
Poinsett Auction handles all aspects of the auction from seating arrangement, restroom facilities, concessions, tents (if needed), lighting and security. As always with Poinsett Auction, you will receive our excellent auction services, outstanding marketing of your auction and a detailed inventory with prices received at the time of your payment. (Payment available ten days after your auction.)
Contact Poinsett Auction or any of our sales representatives for an analysis and complete details of how we can best meet your auction needs.
---
"I wanted to thank you for the fabulous job you and your company performed when auctioning off the contents of my home. I was impressed by the organizational and technical skills and knowledge of your team...I never thought you would find a buyer for everything,  but you did. Thank you so much for your hard work and professional service."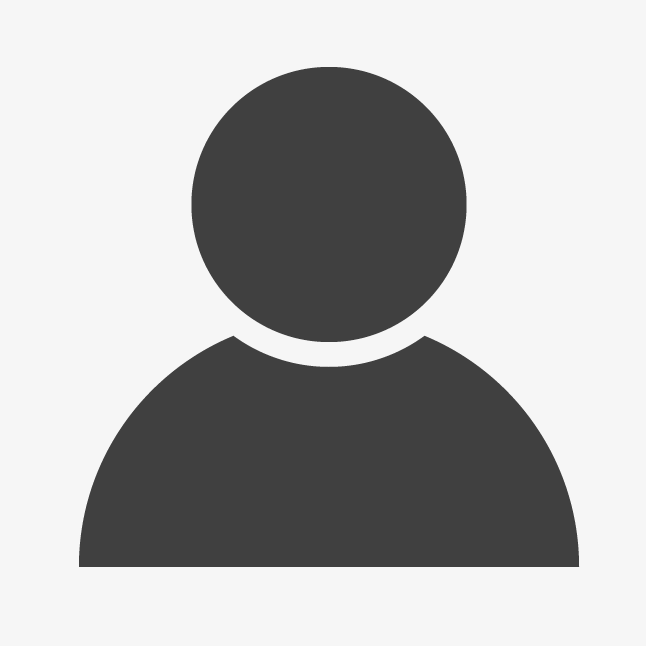 Annette Rivers
---
Antique & Estate Consignments
Poinsett Auction & Realty, Inc. wants every client to feel like they receive the fair market value for the items they entrust to us to sell at auction. Poinsett Auction strives to handle every item that is consigned to us as if it were our own. We pride ourselves in being fair and honest with every consignor, whether they consign one item or 1,000.
We're not profitable unless you are! Our consignments are marketed to a broad audience to obtain the highest prices possible for items. Our marketing includes, but is not limited to, the internet, our website, as well as 20+ plus other websites that drive customers to us, local newspapers, post cards, brochures, signage and emails to a mailing list of more than 10,000 clients and growing every day. Our consignments services include:
Very competitive consignment rates
Storage prior to auction
Cleaning and minor repairs
Displaying every item to show them at their best
Photographing items for the website and print advertising
Cataloging every item and selling them in numerical order
Holding a preview period prior to auction attended by experienced staff to answer questions which may arise
Computer clerking and invoicing system
Post-auction printout of consigned items with lot-by-lot breakdown
Post-auction proceeds check sent within ten days from the date of the auction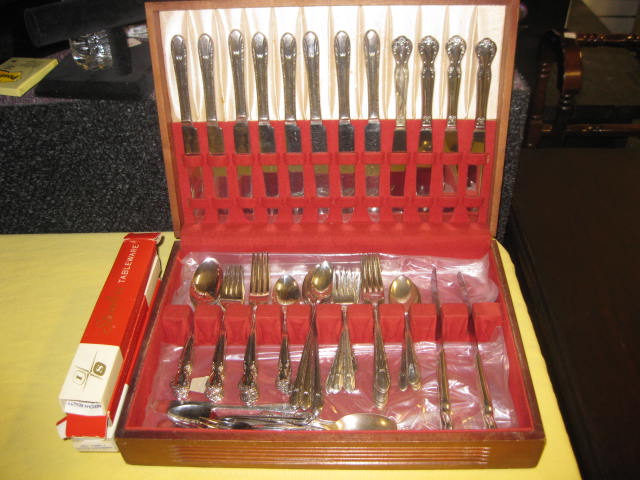 Poinsett Auction & Realty, Inc. offers live, in-house bidding, absentee bidding, phone bidding, and live internet bidding (when applicable) and timed on-line auctions.
To make the consignment process simple and quick, please complete the consignment form and bring it in with your consignments, or e-mail it to

[email protected]

.
Items we do NOT Accept on consignment:
Damaged/soiled/outdated furniture in need of repair
Console stereos & TVs
Entertainment centers
Pianos
VHS/cassette tapes
Plastic ware
Coffee mugs
Dollar store trinkets
Everyday clothes
Cheap baskets
Knock-off designer items
Modern toys
Paperback books
---
Estate Settlement
Poinsett Auctions knows that family members, attorneys, conservators and personal representatives have a huge and sometimes overwhelming responsibility. We have an array of services that can be packaged together or separately to best meet your needs. Poinsett Auction & Realty can help you get the job done with professionalism and sensitivity to your situation. Our services for you include:
Personal Property Appraisal – provide inventory, photographs and documentation of personal property by one of our certified appraisers.
Personal Property Disposition – Assist in sorting, cleaning out, providing inventory list and photographs, marketing and selling of items not to be retained for beneficiary distribution or storage. An auction decides true fair market value and you will be given detailed inventory of what sold and for how much for your records.
Real Estate Auction – Assist in cleaning and preparing the home for auction, publicly marketing the home and providing photographs of the home, detailed report on all marketing, final auction of home and closing of the home within 30 days. All auctions are tape recorded and auction is considered the purest form of achieving fair market value at an arm's length.
---
Senior Relocation
Retiring? Relocating to assisted living? Downsizing? Moving a senior adult family member?
We do it all with one call!
Moving involves a lot of stress and hard work, but when the person is older, the difficulties can seem overwhelming. Poinsett Auction has therefore teamed with Alison and Donna of award-winning Golden Years Moving to make the transition as easy as possible.
Golden Years Moving are the Upstate's premier senior move managers. With seven years' experience and membership in the National Association of Senior Move Managers, the Golden Girls offer friendly expert advice for every aspect of your move.
Donna and Alison will not only assist you with packing and moving to your new home, but they will work with you to decide what to take, what to donate and what you should send to auction.
They work together with you and your family to make the entire transition process as smooth and stress free as possible. Once you have signed with us to sell your property at auction, we work with Golden Years Moving tailoring our move package to meet your situation.
Whether you are a senior ready to downsize, a family member taking care of your loved one, or a personal representative with a huge responsibility, Golden Years Moving are ready to work with us to meet your needs. Be in touch with Alison or Donna for a free assessment of your situation. They will meet with you, listen to your needs, walk through the project, and answer any questions. They will explain all the services they offer and give you a proposal that includes a detailed analysis of the step by step process for your move.
These are some services available with our Senior Services Package:
You're Ready To Move
Offering information on new home/facility relocation possibilities.
Making appointments for you and/or your loved ones to view relocation choices.
Transportation provided as needed for assisted living/home site viewing appointments.
Pre-Move
Unpacking/arranging of all your home's hidden treasures (closets, attic, cabinets, garage, basements, etc.) that you would like to sell at auction.
On-site or auction house services of items all items you do not want to take in your move.
Packing of those items you have decided to take with you to your new home.
Cleaning and decluttering of your present home.
Contractor assistance with any maintenance type landscaping needed to enhance curb appeal.
Assistance with any painters, exterminators, etc., if you wish to do anything of this type before auction (this is not required for auction; completely up to your discretion of course).
Marketing of your property and usually one open house before auction.
Auction day, sale of designated personal property and real estate.
After auction site clean-up and disposal of any trash and unwanted items.
Closing of real estate in 30 days or less from day of auction, disbursement of real estate and personal property funds, including detailed record of personal property sold at our auction.
Moving Day
Moving of personal property items to senior facility, furniture arrangement and unpacking. This can and should be done before the actual close of the property.
YOU'RE MOVED!
---
Business Liquidation Auctions
Considering retiring or changing occupations? We can handle every aspect of selling your business. We offer a turnkey service. Hand us your key, and in return we will hand you a check. Sound good? We can sell the complete business package, real estate and inventory. We can market and auction your business in 30 days and you will have your check within 60 days.
We want to make the process of liquidating your business as simple and profitable as possible, with little effort from you. Our experience in  business liquidation auctions include antique & gift shops, restaurants, interior design shops, building supplies, moving & storage, offices, automotive shops, computer & electronics and more.
Call today at 864-834-8389 or email us to schedule a free evaluation of your business needs.
---
"Mr. Steve Childers and his assistants did an outstanding job of identifying, preparing and carrying out the auction at my business location. I shall not hesitate to recommend your company and your services to my friends and business acquaintances."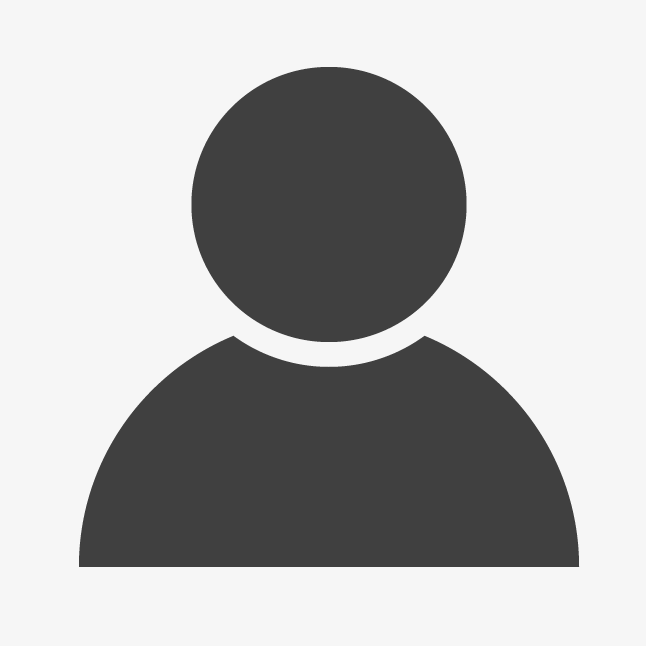 Robert G. "Butch" Taylor
Butch Taylor's Service Station
---
Certified Appraisals
Poinsett Auction & Realty has several qualified personal property appraisers on staff, all of whom have successfully completed the Graduate Personal Property Appraiser (GPPA) designation from the Education Institute of the National Auctioneers Association.  They have learned the responsibilities of the appraiser and have a good knowledge of the Uniform Standards of Professional Appraisal Practice (USPAP) guidelines. Our GPPA designated appraisers know not only how to conduct a complete and appropriate appraisal, but also know the various factors that affect the value of appraised items.
Experience In:
Residential Contents
Tools and Equipment
Books
Jewelry
Precious Metals
Collectibles
Antiques
Stamps
Oriental Rugs
Furniture
Office Furnishings
Vehicles
Our appraisers have conducted appraisals for banks, personal representatives, conservators, divorce proceedings, business owners as well as individuals, and have experience as expert witnesses in the courts. If you need a formal appraisal from a certified appraiser, contact us today.
---
Traditional Real Estate Services
Poinsett Auction & Realty strives to be a full-service company.  Therefore, we have created our traditional Real Estate Sales division, Poinsett Realty Group, LLC to meet other real estate purchasing and selling needs of our clients. Poinsett Realty Group is comprised of professional Realtors® with many years experience in working with traditional buyers and sellers. 
For example, we often have clients who sell their property at auction and also need to purchase another property.  By offering professional buyer agency representation, we are able to assist our clients by having one group handle all of their real estate needs, streamlining both transactions. 
There also may be times when selling real estate at auction may not be possible.  In such cases, we can still professionally service our clients through effective real estate listings.
---
Services for Agents & Brokers
At Poinsett Auction & Realty, we understand how specialized our selling process is.  Therefore, we invite all agents & brokers to utilize our expertise in assisting your buyer and seller clients when appropriate.  We are all in business to provide quality service for our clients while making an income to support our families.  Therefore, we encourage agents to contact us as we offer commissions to buyer's agents when you register your client by submitting a Broker Registration form to our office prior to auction. 
We also offer generous referral fees to agents who have a seller client who could benefit from our services. We can assist you and your clients not only with real estate transactions, but in personal property liquidations, and through our services for senior adults as well. 
We value the referrals from real estate professionals and work hard to maintain good, profitable relationships with you and your clients. We invite you to call us today to receive information on our generous referrals and commissions programs.  We have visited many offices to give a brief overview of how we may be able to increase your profitability and would welcome to opportunity to make more in-office visits.
For more information on how we may assist you and increase your profitability, please give our Broker-In-Charge Randy Crowder a call or email our office.